Gin hier knu je content invullen alleen even inloggen…
Why Make Biostimulants from Organic Wastes?
Saturday August 13, 2022
10:00 am – 11:00
Agrilife Research and Extension Center
17360 Coit Road, Dallas, Texas 75252
Price: Free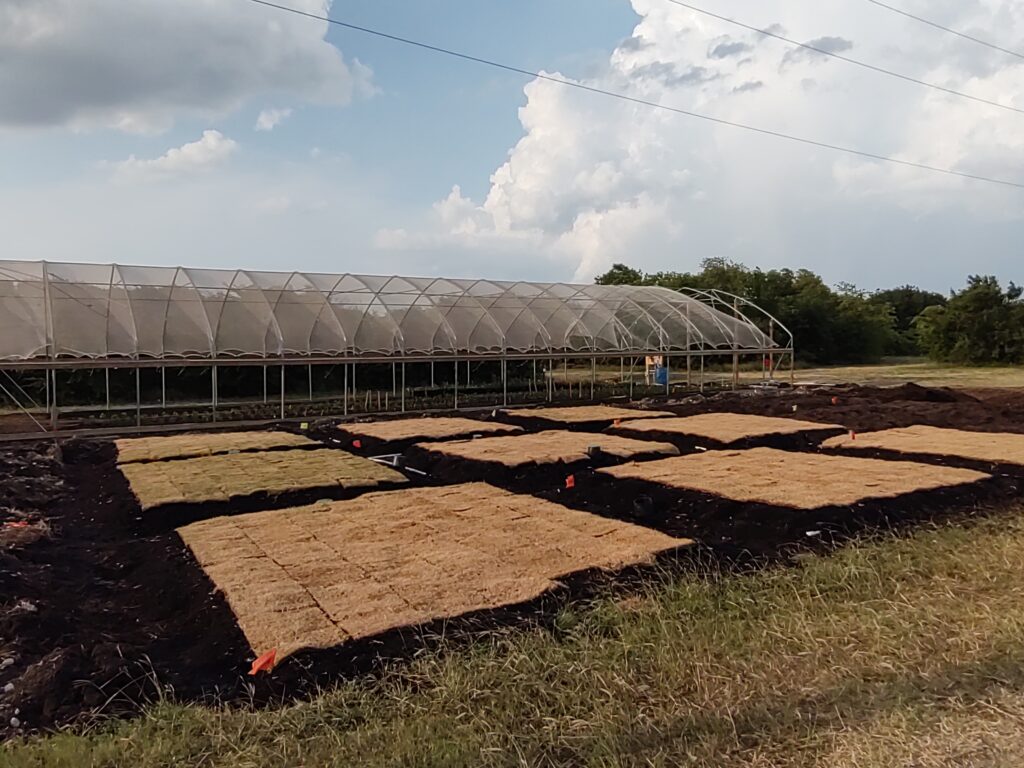 Join us for an all-ages Saturday morning at the Dallas AgriLife Research Center where you will learn how to:
 Make biostimulants by fermenting your organic kitchen wastes.
 Take a tour of where we are building soil at the Research Center from agricultural by-products to grow and
test organic waste-based biostimulants on Bermuda grass.
 Learn about how to apply biostimuants to Bermuda grass and garden plants and why that can help improve
the water quality in our watershed and the health of your plants.
 Learn about the science of why fermenting onion juice, and many other fermenting agricultural by-products,
can ward off insects, and which common insects can be controlled by the application of your home-made
biostimulant.
 Learn about the Trinity River Bioremediation Demonstration Project and how strategically applying
fermenting agricultural wastes to impaired waterways can improve water quality.
During the interactive morning session Water Is Alive will demonstrate some of the ways biostimulants can be used
to improve plant nutrient uptake by applying biostimulants and mycelium such as mycorrhizae.
The first 10 participants will receive a gallon of onion-based biostimulant and a sample of mycorrhizae fungi.

Contact Info
Virginia Kilgore
www.waterisalive.org
971-212-8337